We are here for you! Being an essential business with your critical wireless infrastructure,
our teams are fully equipped to support all facets of our operations safely and efficiently.
Accelerate Your network deployment
With Pramira's full turnkey in house expertise, we plan and implement in congruence with installation – we manage the project from start to finish, therefore your network is up and running quicker!
Fulfilling Your Needs Completely
Pramira answers the call to handle project scopes of all sizes. As a multi-discipline, full-service engineering and construction firm, our comprehensive services enable us to fulfill each project's needs.
 ONE-TOUCH SERVICES MODEL FOR YOUR NETWORK DEPLOYMENT
We help our clients achieve their business objectives while guaranteeing quality delivery, increased efficiencies, and cost savings
True, full turnkey solutions start from the very beginning. At Pramira, our internal structure and workflows provide our clients with a seamless integration of Engineering, Site Acquisition, A&E services, and construction services. Our performance is second to none, with over 10,000 projects executed successfully by our team of experts.

Network Engineering
When you need the expertise to install, commission, test, troubleshoot and optimize wireless networks, you need to have subject matter experts with deep understanding of how wireless works and our teams are certified experts.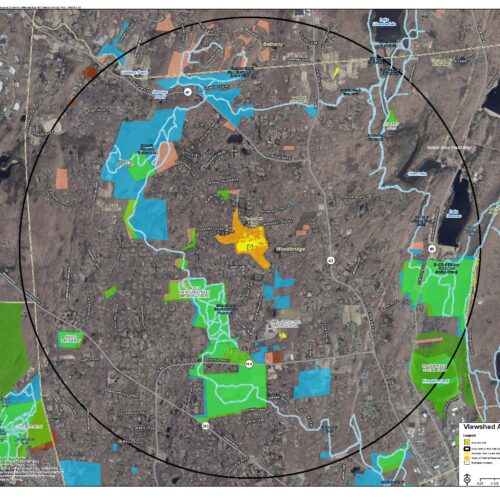 Site Acquisition
Our Site Acquisition services include Pre-qualification, Site Identification, Title Ordering, Feasibility Review, Site Audits, Site Modifications, A&E Coordination, Lease/MLA Negotiations, Utility Easements, and Right of Way Permitting.
A&E
Our A&E Services include Site Walks, LE Preparation, Construction and Zoning Drawings, Tower Mapping, Expert Testimony, Photo Simulations, and FAA Filings.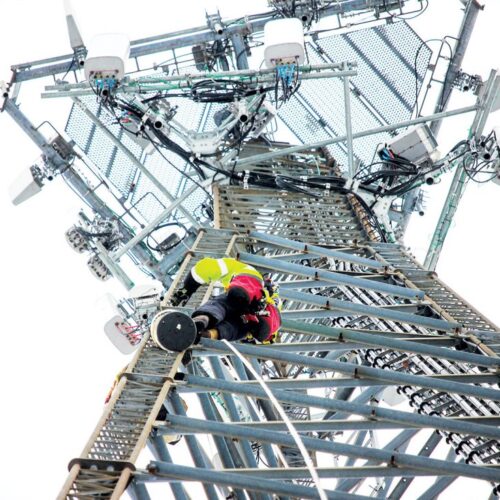 Construction
With a fully integrated organization that covers every aspect of a wireless network, we are able to offer our clients a full service, in-house solution from conception and design through implementation, installation and completion. Our new construction division reduces the need for subcontracting.