EV Charging Infrastructure Deployment Simplified!
Powering the Future of Sustainable Transportation
To address the growing demand for EV charging stations in the future, it is imperative to possess expertise, experience, and an adaptable operational strategy. Pramira partners with automotive manufacturers and EV charging companies to meet the needs of the rapidly expanding electric vehicle sector.
Committed to delivering your projects on time and on budget.
Pramira manages all aspects of each project, from the very outset involving site acquisition, engineering, permitting, utility upgrades, construction, and maintenance. Our proficiency is centered on meticulous attention to detail, swift responsiveness, and a steadfast dedication to project timelines, ensuring our ability to effectively complete projects spanning from compact charger installations to extensive fleet stations.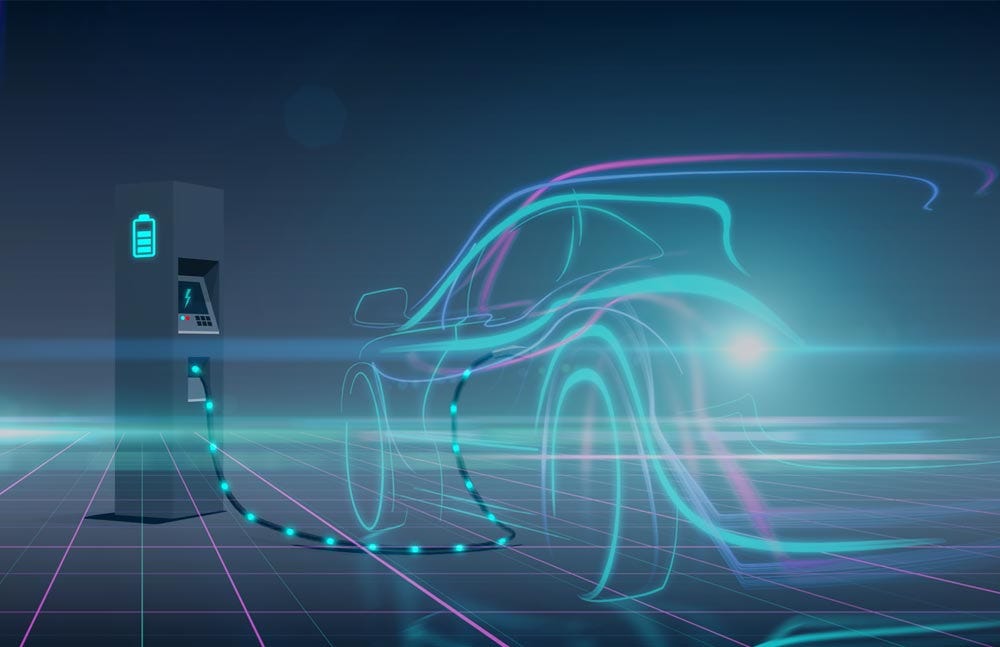 WHAT SETS US APART
IT'S ABOUT OUR CUSTOMERS. IT'S ABOUT OUR WORK.

PROVEN CRAFTSMEN
Our Craftsmanship is what defines us. We ensure that everything built is built to last. Our ability to come up with new innovative designs is what makes us stand out. Pramira will provide a product that looks great and functions perfect regardless your budget.

CREDIBLE & FAVORED
Customer satisfaction is our top priority. 90% of our business comes from referrals. When you work with us you are not treated as a profit. You are treated as part of the family, because of that we are the go to contractors for many people and businesses in California.
HONEST & RELIABLE
At Pramira, we only use the highest quality materials, and never cut corners. We are 100% transparent, and keep you up to date and informed the whole time. We will work with you from start to finish to ensure the process is easy as can be.
Connect with us today about scheduling your project. Get started by using our contact form.