We are here for you! Being an essential business with your critical infrastructure,
our teams are fully equipped to support all facets of our operations safely and efficiently.
To skillfully apply the most sought-after, fast growing pertinent technology to yield complete solutions in the most critical business areas. To enable us to consistently deliver innovative, comprehensive and cost-effective services. We believe in transforming great ideas into simple solutions and we achieve this by working on some of the most competitive technologies and creating a professionally stimulating environment. Our objective is to build an unflinching delivery of personalized customer experience, with every client.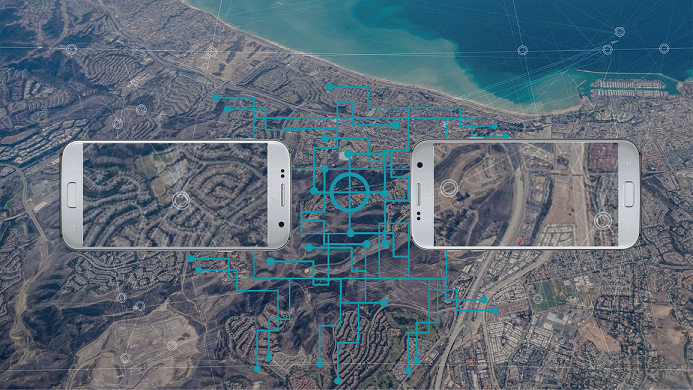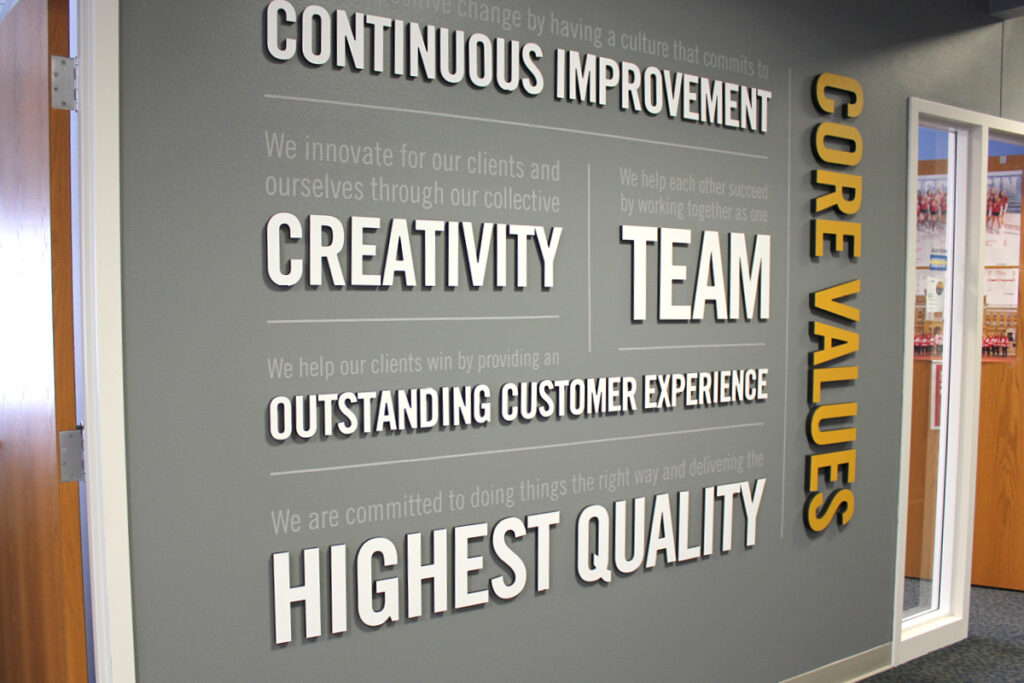 Our core values embody passion, innovation and simplicity. Our philosophy is to empower ourselves and our workforce to lead and make decisions as a team. We believe through hard work, dedication and by building true relationships with our clients and more so, with our employees, will create the healthy work-life balance we all need.
Pramira has one of the leading safety and health programs in the industry.
We pride ourselves in providing a safe environment for our employees, which leads to an efficient job for our customers. Our forward-thinking safety philosophy enables us to grow to meet our customers' needs while maintaining a safe working environment.
Continuous improvement is a way of life at Pramira, and we use feedback and experience from our field to refine and advance our safety culture.