Enabling Our Connected Future, One Fiber Strand and One Wireless Node at a Time
Your Trusted Network Deployment Partner
Pramira Engineers, Furnishes, and Installs Fiber and Wireless Networks
We are a turnkey infrastructure services provider, entrusted with the mission-critical of network deployment and support for wireless carriers, broadband providers, OEMs, and asset owners.
Our depth of experience and dedicated team enable Pramira to provide exceptional service and quality, while maintaining the highest safety standards.
Partnering with Pramira helps you navigate the pitfalls of network deployments. With deep knowledge and proven planning methodologies, we will bring your network faster to market.
Pramira delivery team consists of highly experienced engineers, entitlement and permitting specialists, project managers and technicians serving our clients in over 20 states

Our professionals are passionate problem solvers with a breadth of experience across disciplines and believe that our collaborative approach ensures the right team, and ultimately, the right solution for each project
Our culture is built on the premise of hiring the best people with the right values and "Can-do Attitude"
The Pramira approach is simple: recruit and retain the best talent, listen to the client's needs and concerns, and execute with technical excellence and efficiency. We put a heavy emphasis on communicating effectively with our clients from project initiation to closeout
As a multi-discipline, full-service engineering and construction firm, we can be your trusted partner for your infrastructure deployment: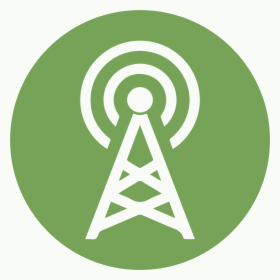 Wireless
Pramira has the experience to build or upgrade your wireless facilities. For projects big or small, we provide everything from new site build, site modifications, and small cells, to in-building solutions. Our team is skilled in every service area related to the design and deployment including site acquisition, engineering, construction, installation, testing, and integration. With a reputation for safe, high-quality, and on-time work, we are the trusted partner of a customer base that includes wireless carriers, tower companies, and OEMs.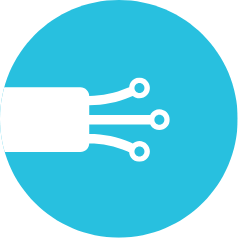 Fiber
Pramira specializes in micro-trenching and aerial fiber optic network deployment services in California. Our highly skilled, diversified workforce of technicians, designers, civil crews and linemen, allows us the flexibility to choose the most cost-effective and least disruptive placement methods. We utilize the latest technologies in order to assure the highest quality end-products available, while striving to perform the work in a timely manner and within our customer's budget. Our commitment to providing customers with unsurpassed excellence in the engineering, design, build and maintenance means never compromising on safety and quality.